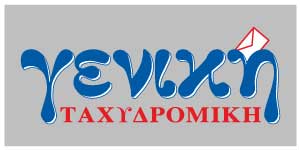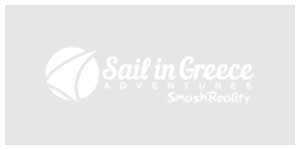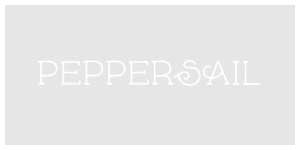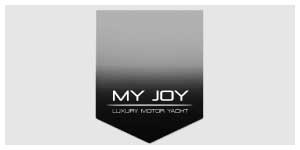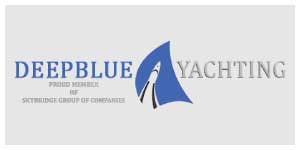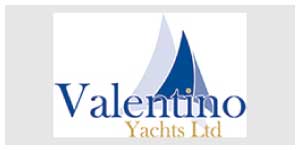 SeaTrack.gr is a modern company that developed in 2017 aiming the development and share of GPS systems with server owners.
Our company is active in accordance with international standards with a high qualified staff ( computer Engineers, Telecommunication specialists ,Marketing specialists ) that proposes and implements solutions for each business of an independent size.
Our systems and our devices GPS Trackers globally approved and they can solve many problems of security. They can be applied in any boat or vehicle in every company from 1 or even 100 vehicles.
Our relationships with our clients are truthful, unique and long-term. The quality of our services and our professionalism makes the SeaTrack.gr the shiniest star in the sky and wins every client.
If you wish to know more about as you can make us a call or fill out the contact form.
We are always by your side. SeaTrack.gr team.