GPS tracking devices SeaTrack.gr
These devices, the so-called GPS trackers SeaTrack.gr, are the core of the function of systematically recording data across the fleet of vessels or vehicles for each business.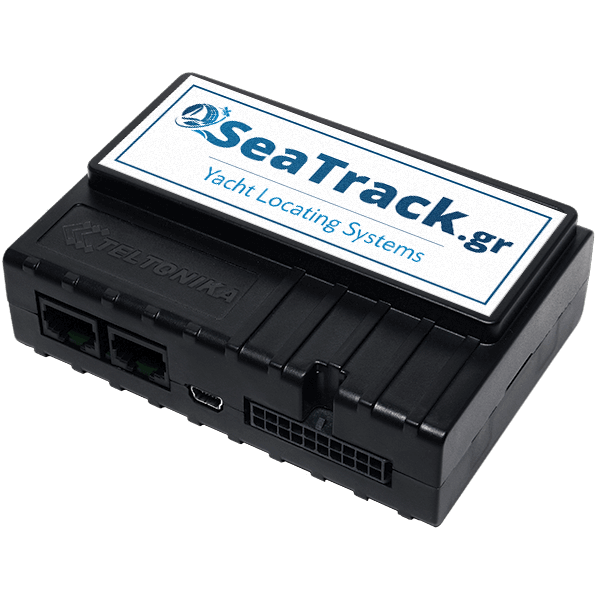 General description
It is a necessary tool because you know it
The routes and stops from the beginning of the shift to the end

Where your boats / vehicles are located and your partnersς

How many kilometres have spread and a multitude of other sensors

Which addresses have been stopped and for how long

If you go outside the desired limits, you will be able to stop them with a remote command

The driving behavior of the driver

You have a wealth of statistics / reports to help you control everything within your computer

You are notified by sms / email

Stores its location on the memory card if the signal is lost.
Its combination with the SeaΤrack.gr feet platform is ideal as you have a fully organised picture of the data management of the tracker.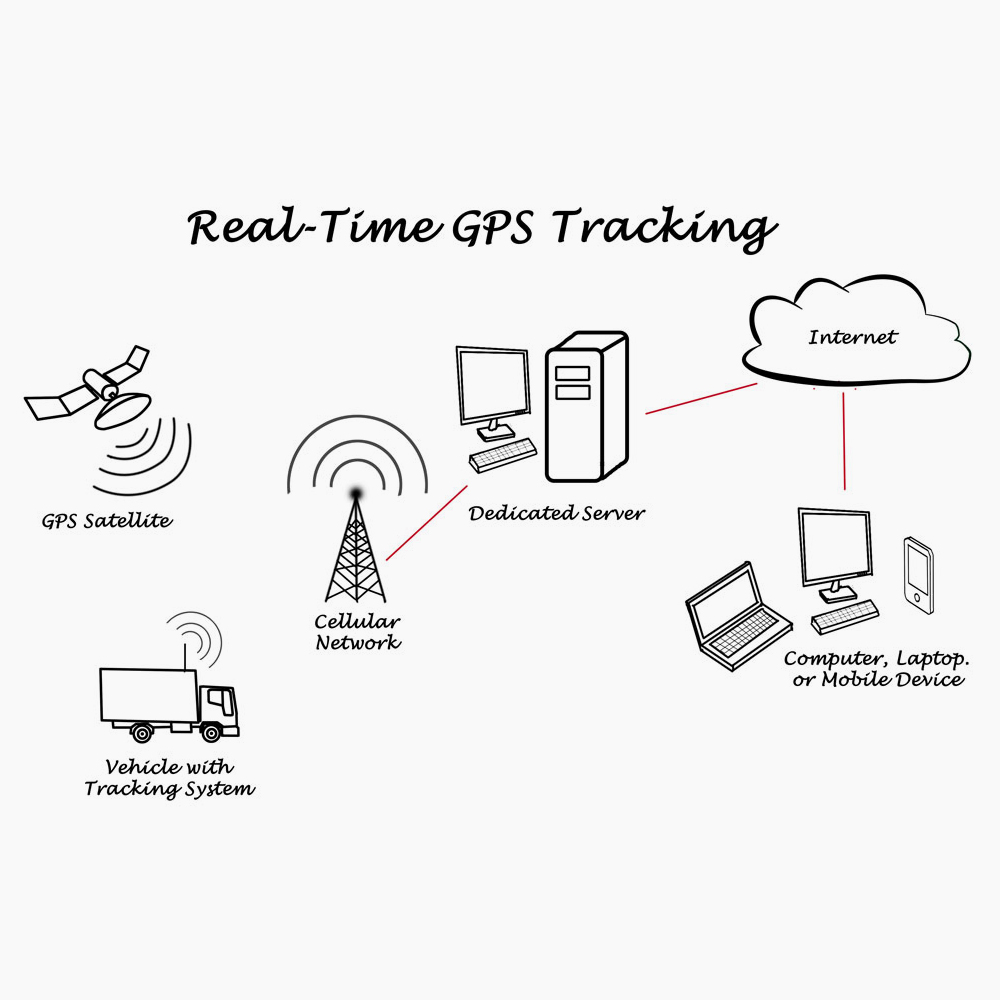 SeaTrack.gr trackers are linked by the SeaTrack.gr fleet management application, where online data is recorded on all types of smartphones, tablets (android / iOS) at no cost.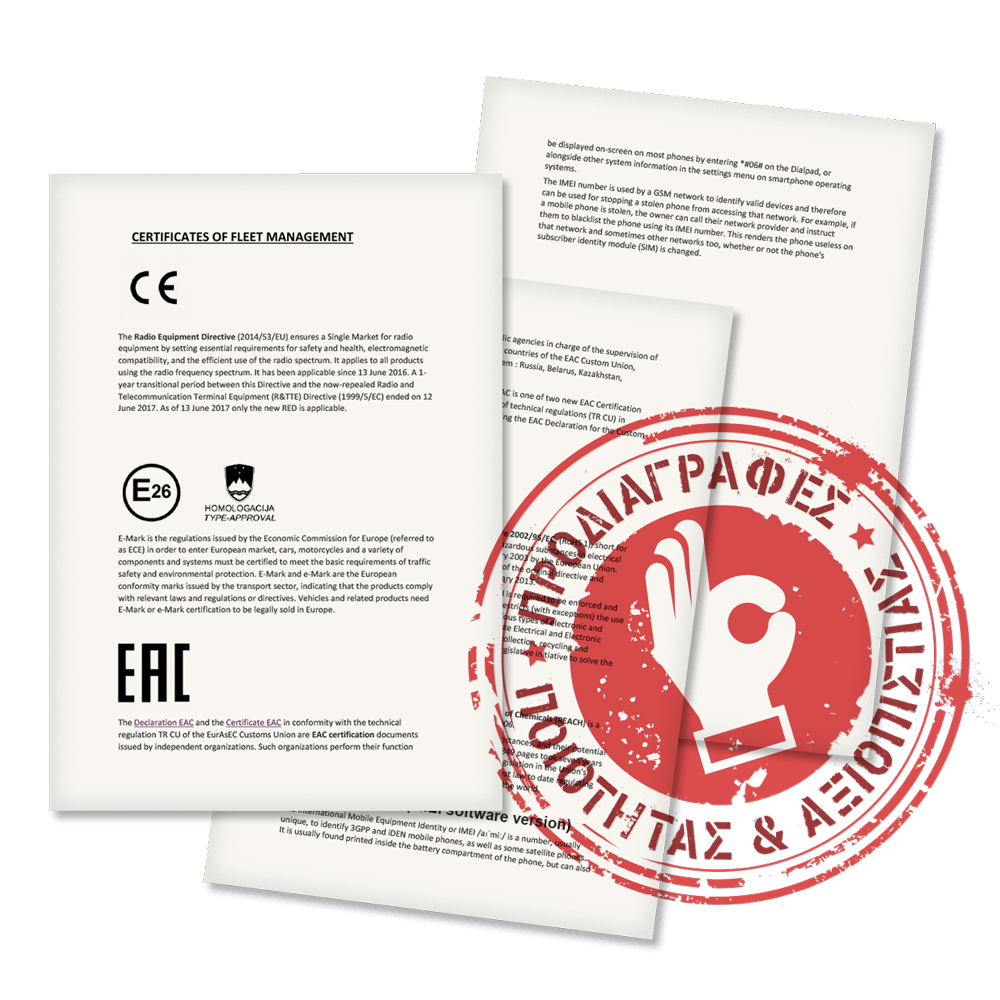 SeaTrack.gr GPS trackers are fully certified in accordance with international rules and provide the necessary documentation.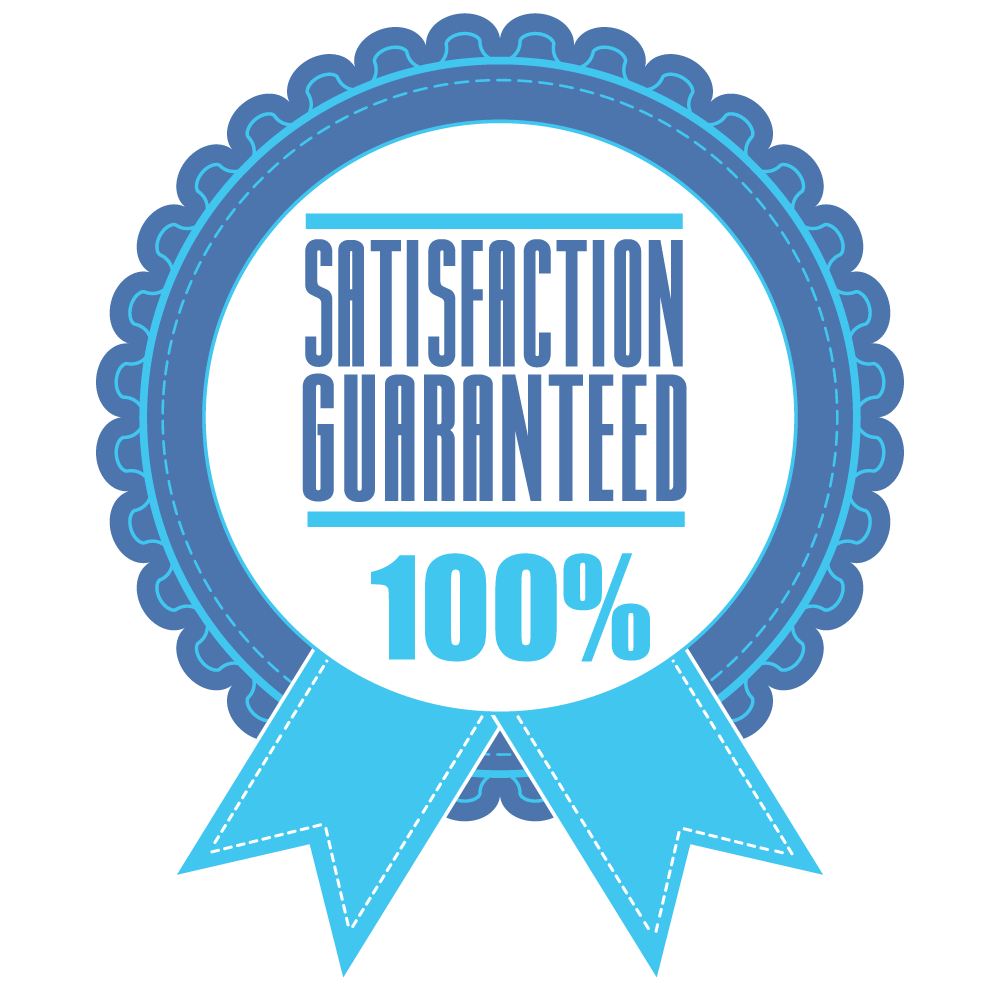 In case of a potential defective product, everything can happen, replaced directly by SeaTrack.gr.